Dr. Mitchell Yass shows you how to Live without Pains!
Get an in-person session or virtual zoom meeting to end your pain now. The Yass Method can be provided in-person at our new Jacksonville, Florida facility or virtually via Zoom, enabling people from around the world to obtain this proven, highly successful method. Identify and resolve the cause of your pain symptoms in-person or from the comfort of your home.

Jacksonville Office Info.

The Yass Method For Pain-Free Movement

9143 Philips Hwy, Suite 145, Jacksonville, Fl 32256 Phone: (904)906-YASS

Learn More Schedule Now
Dr Mitchell Yass – Most commonly diagnosed causes of pain
Lower back pain
Elbow Pain
Hand Pain
Hip Pain
Groin Pain
Gluteal Pain
Sciatica Pain
Thigh Pain
Ankle Pain
Wrist Pain
Foot Pain
Midback Pain
Shoulder Pain
Knee Pain
Lower Leg Pain
Neck pain
The Yass Method can give you:
Freedom for what you want to do, need to do, when you want to do it
No fear of having pain every time you move
In most cases, the real or root Cause of your symptoms
Relief of your symptoms to end having to look for the next practitioner, gadget or medication that only masks your symptoms
The knowledge and training to use The Yass Meethod specific strength exercises to resolve the Cause of the pain
Watch Testimonials
The Yass Method Testimonials
4:05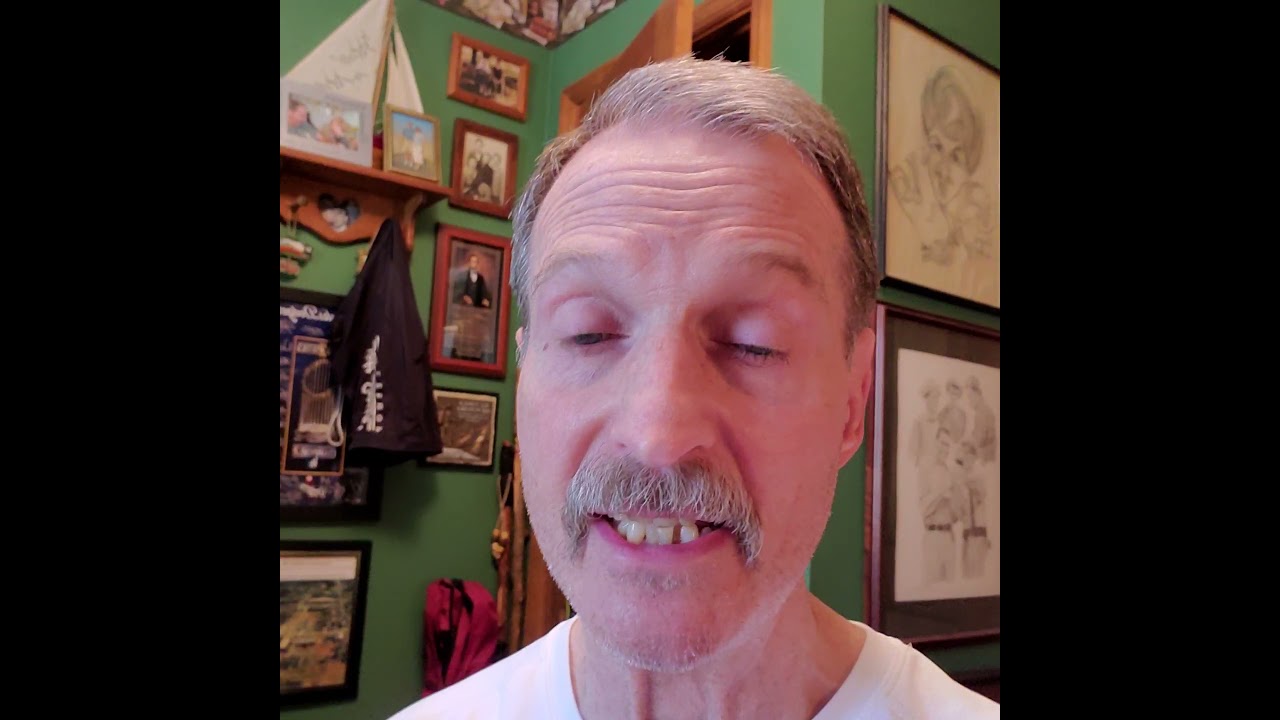 3:14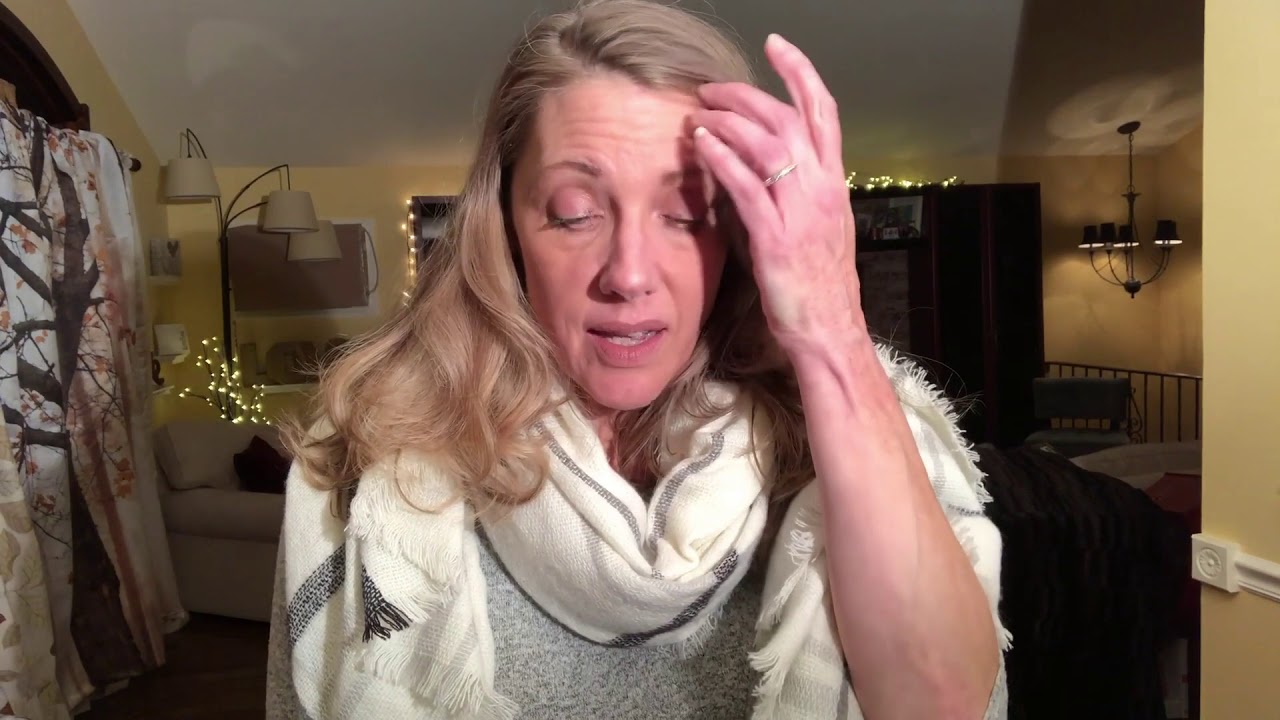 6:51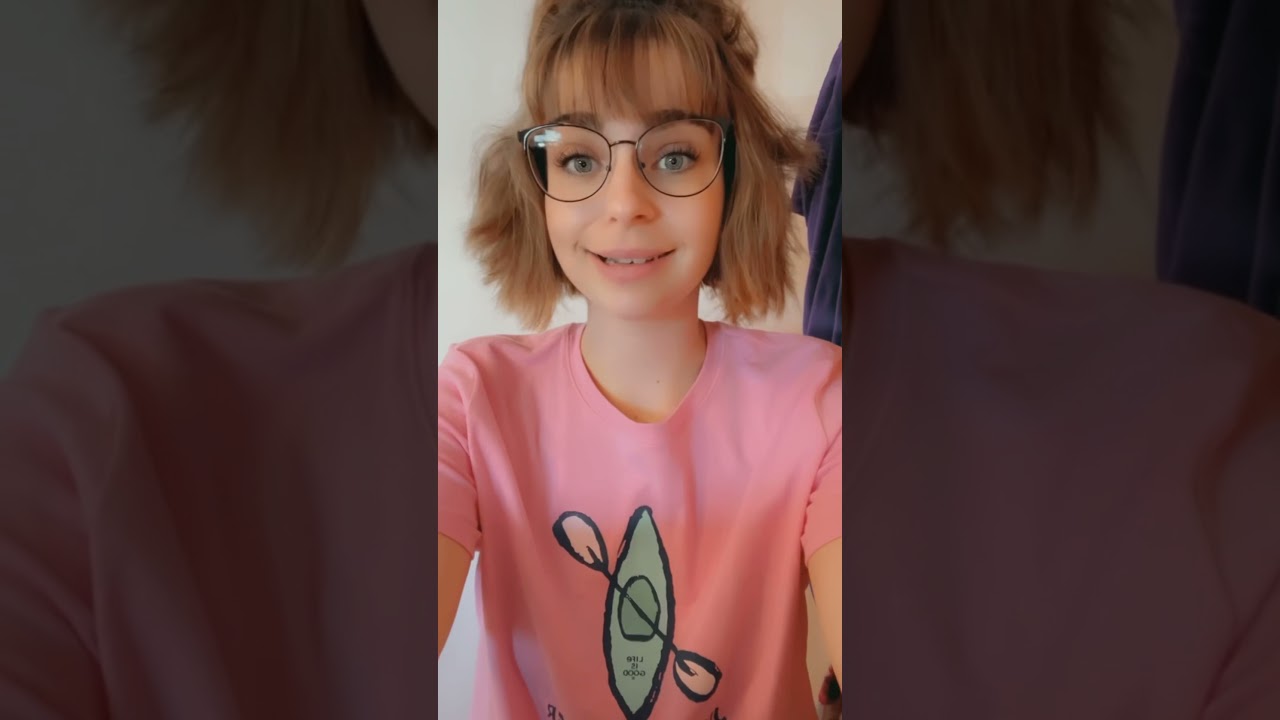 7:33
We are excited to offer you a virtual meeting
The initial session may run from 1 ½ to 2 hours but typical sessions should run from 1 to 1 ½ hour.