Dr. Mitchell Yass shows you how to
Live without Pains!
Get an in-person session or virtual zoom meeting to end your pain now.
The Yass Method can be provided in-person at our new Jacksonville, Florida facility or virtually via Zoom, enabling people from around the world to obtain this proven, highly successful method.
Identify and resolve the cause of your pain symptoms in-person or from the comfort of your home.
Jacksonville Office Info.
The Yass Method For Pain-Free Movement
9143 Philips Hwy, Suite 145, Jacksonville, Fl 32256
Phone: (904)906-YASS
Most commonly diagnosed causes of pain treated through the Yass Method.
Simply put most pain from head to toe (including migraines).
Lower back pain
Elbow Pain
Hand Pain
Hip Pain
Groin Pain
Gluteal Pain
Sciatica Pain
Thigh Pain
Ankle Pain
Wrist Pain
Foot Pain
Midback Pain
Shoulder Pain
Knee Pain
Lower Leg Pain
Neck pain
The Yass Method can give you:
Freedom for what you want to do, need to do, when you want to do it
No fear of having pain every time you move
In most cases, the real or root Cause of your symptoms
Relief of your symptoms to end having to look for the next practitioner, gadget or medication that only masks your symptoms
The knowledge and training to use The Yass Meethod specific strength exercises to resolve the Cause of the pain
Watch Testimonials
The Yass Method Testimonials
4:05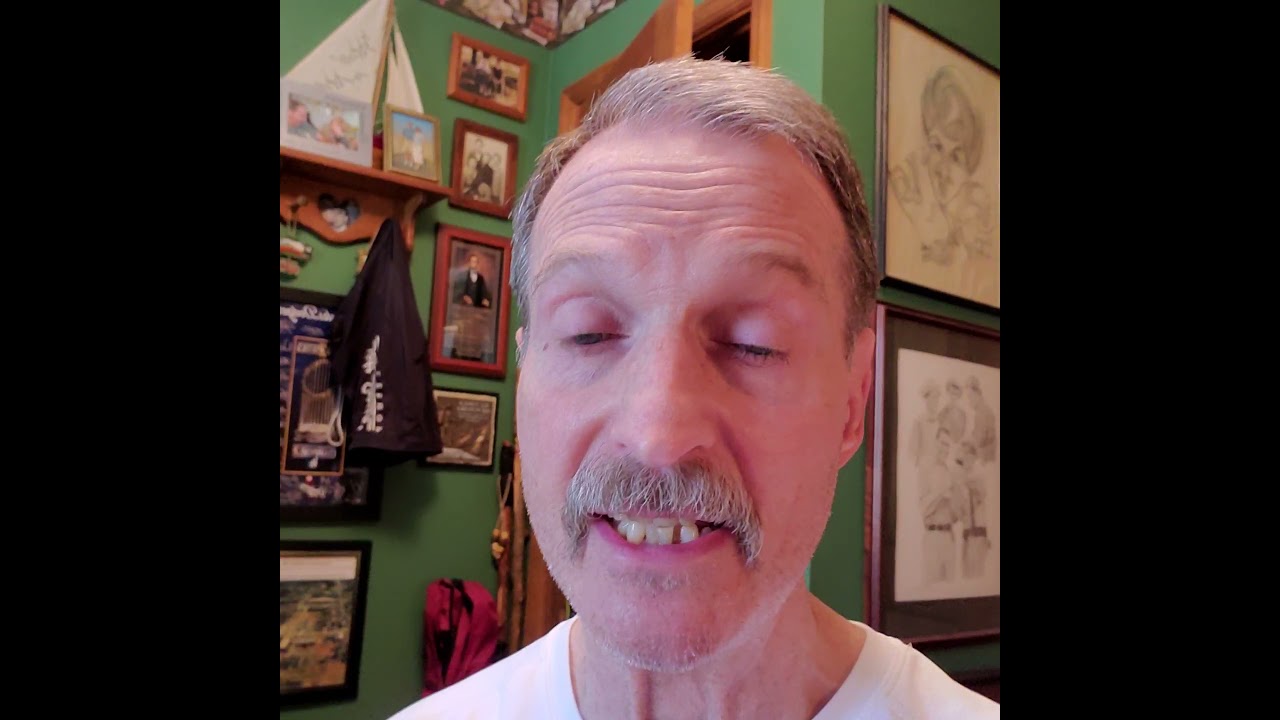 Testimonial from Ed Davis- The Yass method allowed him to enjoy his retirement!(8 years of waiting)
3:14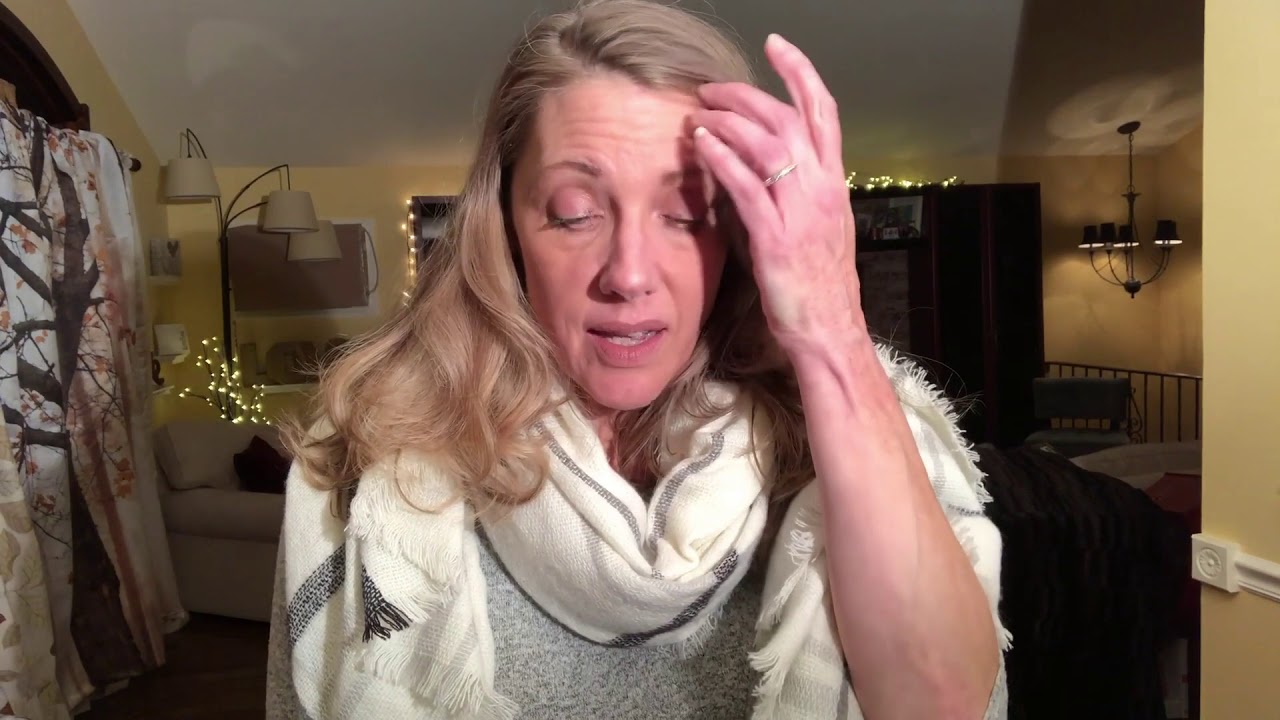 30 years of development to create the "true" method for diagnosing and treating pain. Thousands of people saved from unnecessary surgeries. Thousands of others returned to a pain-free fully functional life after obtaining failed surgeries that were going to do nothing to resolve their pain or help them regain function. Hundreds suicidal brought back from the edge by getting the proper diagnosis and treatment. Chronic pain is a cultural phenomenon not a medical issue. Your pain is not in your head and is not your fault. You simply haven't been diagnosed and treated properly. You can get off the carousel of surgery and drugs by trying the one method that recognizes that pain results from a tissue in distress and in more than 98% of cases that tissue is muscle. Make today the day YOU CHOOSE TO END YOUR PAIN AND RECLAIM YOUR LIFE. Get the Yass Method today.